CVC Media AG is driven by an innovative approach on the market, focusing on the best way possible to deliver proper results. Partnerships are build in a trustworthy environment and our client's goals are achieved through creative and strategic approaches.
Each Brand we promote, each campaign we create is unique in so many levels – in order to achieve our clients expectations, our creative teams do what they do best: develop customize strategic plans that guarantee efficient marketing campaigns.
Size does not matter – from small business, to well stablished brands on a international level, we individualize every Client in order to achieve their goals the best way we can. We approach every challenge with care and professionality, guaranteeing results on short term.
Highly tech oriented, diversified, specialized in all necessary fields – we are driven by creativity and by our Client's success.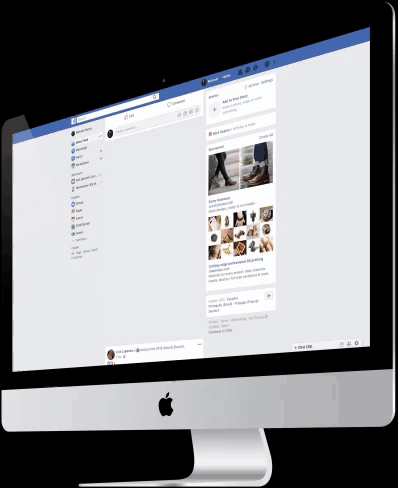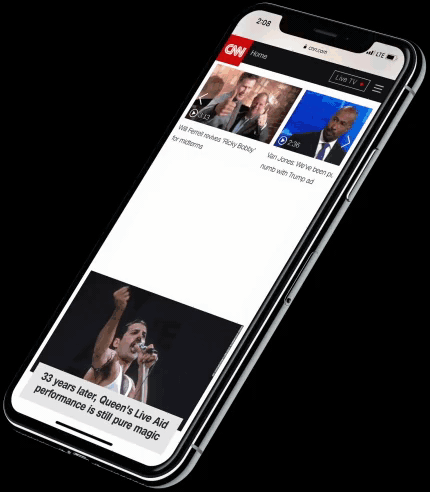 Promoting Brands
Monetizing Traffic
We are proud to promote a diversified number of brands operating in different market branches. Trough our online traffic resources, working with various Publishers located all over the world, we are able to deliver the best results possible in a global scale. Our main focus is on traffic's quality – our Advertisers can rest ensure that their brands are safely and efficiently promoted on high quality websites to ensure that the goals are met.
We are driven by creativity, supported by the best technology possible in the advertising industry and we are completely focus on our Advertiser's goals.